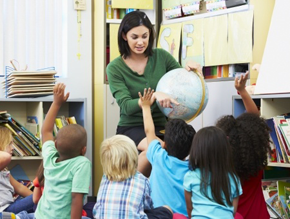 Before- and After-Care Activities are available from 7:00am until 9:00am each morning and from 4:30pm to 6:00pm each afternoon. 
Please request Before- or After-Care Activities on your Application Form at the time you register.
Extended Care is billed at the rate of $8.00/hour. A credit card guarantee is required. Credit cards are charged for Extended Care at the end of each Session. Charges are calculated according to the time used.
Parents who drop off or pick up their children more than 15 minutes before or after classes will be charged the Extended Care hourly rate. To avoid a charge, please drop off and pick up your child(ren) promptly.
An afternoon snack is served for those enrolled in After-Care Activities.
You also have the option of pre-paying for either or both morning and after care. The flat fee is calculated using the $8/hr rate.
Full time morning care: 7:00-9:00 AM-  $210
Full time afternoon care: 4:30-6:00 PM-  $180