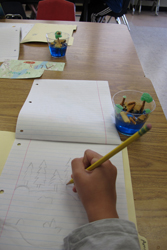 All Forms are located in the right-hand menu.      

Due to DL and Shelter in Place, current test scores and grades are not required as part of the application process unless you are applying for a Merit Scholarship.
Emergency Form
We require an emergency form for each student. Please submit one for each child before the program begins.